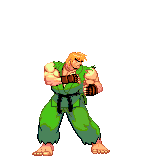 Jonas

A la recherche du respect!!!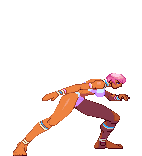 Cactu

I'm here to Kara grab & eat pastry but your boulangerie is closed...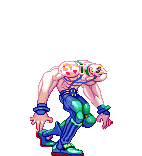 cosmonaut

I'm long and strong! To challenge me would be so wrong!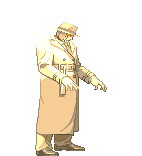 Azz

Lunch break, special herbs, fries and a sammich. Unleashed on the city, maximize damage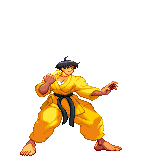 3J

Hayate, tsurugi, orochi, fukiage, karakusa; these are my weapons that will seal your fate!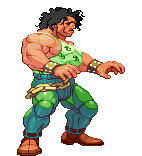 Yekrats

Whiff Tachi and a Dream..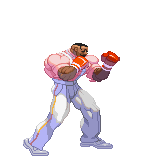 Shin George

I have no idea what I'm doing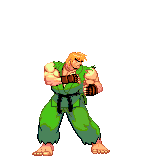 klaww

Give us the damn mona lisa back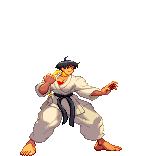 Aurèle

Arrêtez d'essayer de me corrompre. Si vous voulez des points dans la liste, venez les mériter au TSB!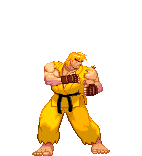 Captain Honest

Il n'y a pas le feu au lac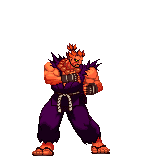 Makaveli

Watches, banks, cheese, chocolate, and 1 Gouki.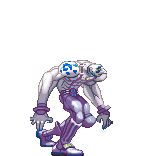 Auber1083

Tu es fada je crains dégun, je vous prends tous ici, un par un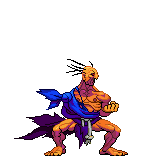 Studs

You play to win the game.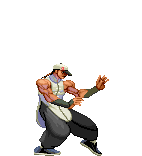 RC

Jag tror på köttets lust och själens obotliga ensamhet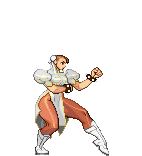 OSLO

Pick a top tier.- Sanford Kelly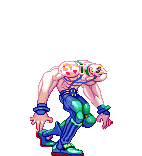 AQH

Ik weet wannneer jouw knop drukt, mattie.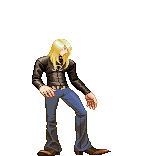 zarghatt

Me suis trompé de jeu, faites pas attention.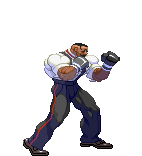 Nikola

Хајде да се боримо као џентлмени!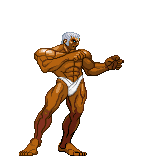 ISIMORN

2HP into crush into avant MK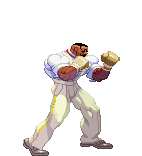 crhk

Parfois l'instinct vaut mieux que la réflexion.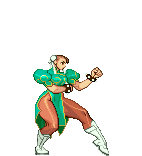 YaZ

To take or to tech the throw —that is the question.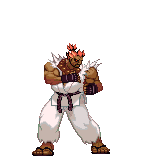 Ptit_lee

C'est pas la Mowgli cup mais c'est quand même la loi de la jungle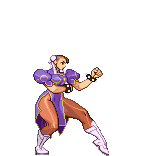 Hilight

Les super je les mets où je veux et c'est souvent dans la garde !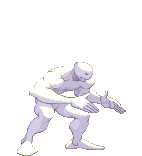 Arq

au moins j'ai pris un round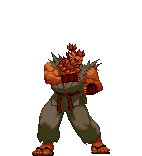 Prosk

Moi je suis plutôt manette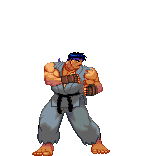 Robo-Qui?

Spécialiste du denjin pas assez chargé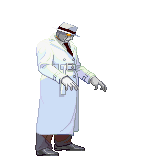 Vanille

Je fait grincer les chaises et les catapultes.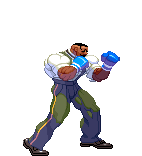 CardB0XX

Ça fait les combos just frame mais ça sait pas hk duck super - MLK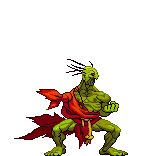 Oda-san

Left ? Right ? Not my problem.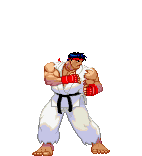 Lana

Being serious is a bad habit!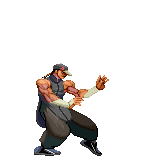 Boulbix

… Pose les deux pieds en canard, c'est la Chun Li qui redémarre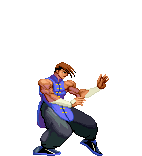 MMZ

ça se met bien avec les foreigner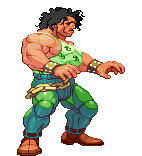 METALbrasier2X0

oraindik bizirik nago, mutil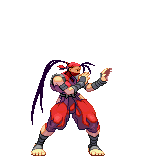 Lithlad

C'est brouillon mais ça passe.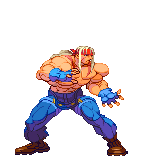 TKO

"Stand strong, the show has just begun"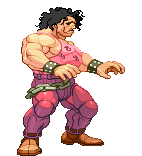 Foo

J'ai jamais gagné un match, exepté une fois au chalet.
Dobodry

J'aurais dû gagner le contest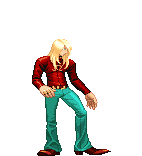 Livid

Haute vertu, basse vertu, etc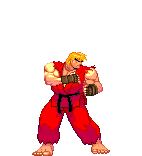 HikenNoGief

Un jour un Garou street battle a Lyon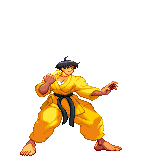 Toby Abare

C'est comment pour tenraiha avec makoto ?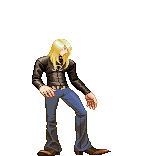 Keizaal

Gwelloc'h eo lazhañ ar bleiz evit bezañ lazhet gantañ.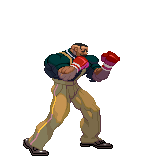 TheFunkyweapon

je cherche mon rythme , mais fini surtout ko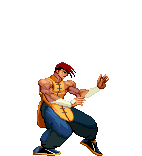 Bansheebot

Zabel c'est un peu comme chun Ii mais avec un imblocable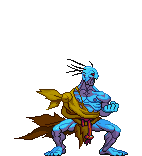 Jehan

Je cherche une petite copine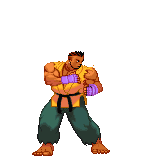 SikaRyu99

La sagesse apprend toujours à un maître 😁